Jobseekers want to have a resume that impresses employers, but they often do not know where to start. If you are in this position, then use the installation and maintenance resume samples and writing tips to format your knowledge, skills, and abilities. Customize your resume to fit the needs of each open position, and use the bullet point samples to get an idea of what information you should provide to employers.

Hiring managers are more likely to interview candidates with the right professional experience and an error-free resume. An excellent resume also opens doors for more networking opportunities. Use the resume samples on this page as a guide to craft a comprehensive document with your qualifications and experience!
Installation and Maintenance Resume Samples
1. Custodian Work History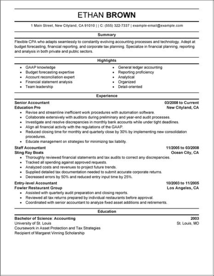 Click Resume to
See More
WORK EXPERIENCE
Custodian
Cleaning Management Consultants

Clean at least 20 rooms a day in office buildings in the city and suburbs
Maintain safety by following all company procedures
Sweep and vacuum floor areas
Maintain paperwork detailing completed tasks
Restock lavatories and bathrooms with toiletries
Clean windows and surfaces in each room
Communicate with management about any necessary maintenance tasks
2. HVAC Work History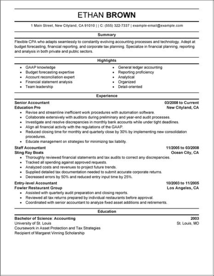 Click Resume to
See More
WORK EXPERIENCE
HVAC Technician
Windows and Air Inc.
Install new air conditioning and heating units for residential and commercial buildings
Discuss heating, cooling, and ventilation options with customers
Perform maintenance services for heating and cooling systems such as air filters, wires, and other parts
Visit over 50 sites a month to repair and install units
Order the right parts and units for each HVAC project
Maintain knowledge of wiring and parts for several heating, ventilation, and cooling products
3. Maintenance Mechanic Work History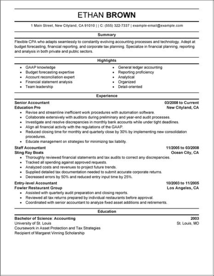 Click Resume to
See More
WORK EXPERIENCE
Maintenance Mechanic
Logical Properties
Repair fixtures in residential and commercial buildings based on product and space requirements
Perform high-quality and friendly service, and maintain an 80% high satisfaction rating
Replace any pipes, wiring, drains, and electrical components for sinks, ovens, toilets, washing machines, and dryers.
Respond to requests to fix switches, light bulbs, and other parts
Check levels of coolants and fluids for homes and buildings
Maintain an inventory of supplies and coordinate orders for new parts with administrative and supervisory staff
Implemented a new safety system that decreased accidents by 10%
4. Maintenance Supervisor Work History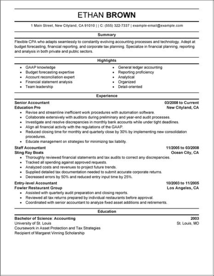 Click Resume to
See More
WORK EXPERIENCE
Maintenance Supervisor
Pearson and Jacobson Cleaning
Supervise all maintenance staff and maintain scheduling across multiple companies
Rolled out a new scheduling system that increased on-time arrivals of maintenance workers by 25%
Maintain a running record of repair requests and analyze the data to adjust to customer needs
Train maintenance staff to comply with all federal, state, and local regulations
Generated reference sheets for maintenance mechanics that outlined equipment by serial numbers
Inspect and spot-check repairs to ensure product and safety quality control