First impressions are everything to your potential employer. What most jobseekers don't realize, however, is that the first impression comes long before the interview. The resume, not the interview, is an employer's first impression of you, and the stronger it is, the more likely you'll land the interview. Many jobseekers have a hard time making a strong resume, however. Our sales resume samples are great tools for your reference in creating the perfect document. Not only do they provide great examples of which skills and details to include, but they offer great ideas for formatting your document as well. Refer to our resume maker if you need additional help.
Sales Resume Samples
1. Account Executive Work History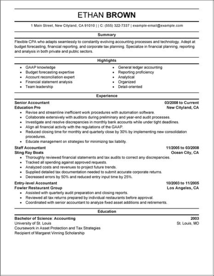 Click Resume to
See More
WORK EXPERIENCE
OnSet Financial, Inc.
Account Executive
South Jordan, UT
May 2016 – present
Act as contact point for existing accounts, prospects, and companies in the purchase process
Provide solutions that optimize client company growth while maximizing profits for both parties
Closed five deals in 2016, totaling $12 million in lease revenue
Study and self-educate in corporate finance and accounting procedures on a regular basis, and provide customers with options that best benefit their bottom line
Participate in weekly training meetings to increase sales effectiveness and learn new techniques.
2. Account Manager Work History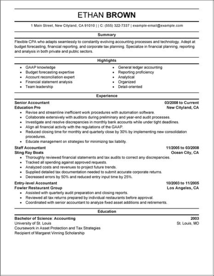 Click Resume to
See More
WORK EXPERIENCE
Level 3 Communications, Inc.
Account Manager
Pittsburgh, PA
January 2016 – Present
Maintain client relationships through support, service, and regular checkup calls to ensure satisfaction with products and services
Conduct regular, daily prospecting procedures and give sales presentations to high-level executives
Provided telecom solutions for five new clients per month, resulting in an average of $8 million in sales volume
Conduct team sales meetings to provide training and product updates and optimize team performance
Provide company feedback based on customer responses, suggestions, and requests
3. Business Development Executive Work History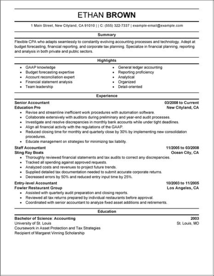 Click Resume to
See More
WORK EXPERIENCE
Apple, Inc.
Business Development Executive
Santa Clara Valley, CA
April 2011 – Present
Create relationships, new partnerships, and new business opportunities with current and prospective external partners
Met and exceeded sales standards on a monthly basis, selling an average of 13% above quota year-to-year
Conduct regular prospecting efforts and communicate product and service value to executives and other prospects
Self-educate on tech and other industry trends to stay current and competitive
Prepare PowerPoint presentations and other sales displays to maximize effectiveness of sales presentations
4. Business Development Manager Work History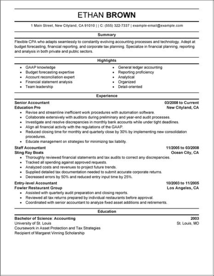 Click Resume to
See More
WORK EXPERIENCE
Industrial Container and Supply Company
Business Development Manager
Plymouth, MN
October 2015 – Present
Negotiate contracts, proposals, and sales quotes with prospective and existing clients
Identify prospective partners and clients through networking, prospecting, and other forms of contact
Conduct effective sales presentations to high-level executives by referencing industry data and client company financials
Increased personal sales volume by an average of 8% per month over multi-year tenure